Hello! We are Biode® (pronounced by-oh-dee )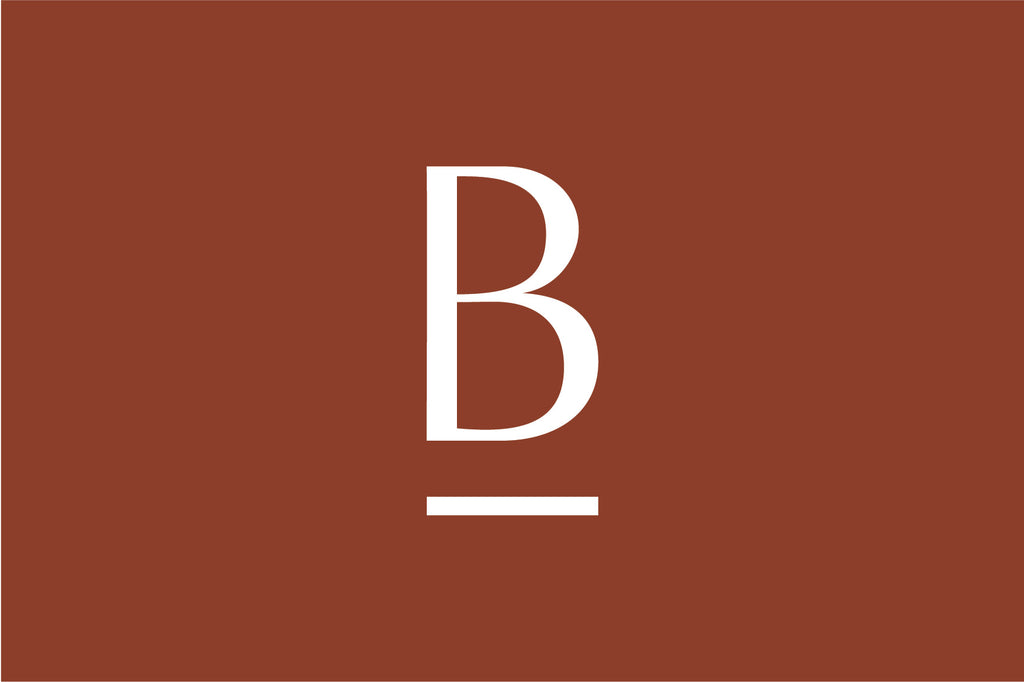 Our mission is to bring to the world effective 100% natural, organic and sustainable skincare solutions with packaging that is home-compostable, allowing consumers to be autonomously responsible for their own waste.
We are driven by a desire to give back to our planet more than we are taking from it.  We have chosen to launch our brand on World Environment Day 2020 with our hero products - our Into the Woods Deodorant and our Into The Earth Carb Free Deodorant. Suitable for absolutely every Biode (see what we did there?). Happy pits = happy planet.
Our premium ingredients actually work, so no more trying natural products only to find they don't deliver! 
Biode packaging is home-compostable, allowing you to return to earth where it will biodegrade over approximately 12-20 weeks. With every order we will plant a tree with our partners at onetreeplanted.org. That tree, once grown will replace the resources used for the packaging in your order many thousands of times over making you (and us) feel warm and fuzzy.
Come on our journey! Follow us on Facebook, Instagram or drop us a line at hello@biode.com.
Lots of Love,
Team Biode® x