The Power of Natural Ingredients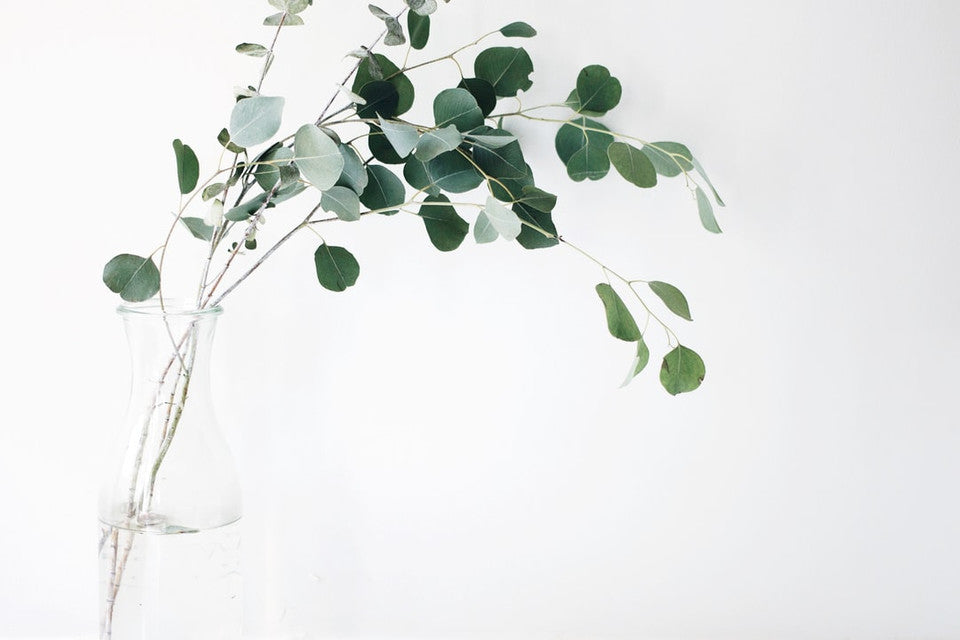 We know the incredible power of Mother Nature.
And yet... most of us have spent years of our lives and hundreds of dollars buying skin and beauty products full of synthetic ingredients that are cheap and at best, useless to your skin and at worst, potentially harmful.
Why? Do we not trust natural ingredients to deliver a much better result for our skin?
The answer comes mostly from the fact that beauty companies have been looking for cheap ingredients that make their products feel good, smell good and most of all - remain inexpensive. Ingredients like alcohol, mineral oils and synthetic fragrances are much cheaper than pure natural oils and emollients.
The problem is, they just aren't as good. 
Let's use alcohol as an example.
Alcohol in skincare might be listed as methanol, propanol, ethanol or denatured alcohol and is primarily used in skincare for its antibacterial properties. It might even be added to act as a solvent for another ingredient in the formula. It is very good at this one job of killing bacteria, but it weakens and dries out the skin, often irritating pre-existing skin concerns.
Or what about Mineral Oil?
Mineral Oil (which can be listed under any number of names: Paraffin, Paraffin Wax, Microcrystalline Wax, Cera Microcrystalline, Mineral Oil, Petrolatum, Unspecified Waxes, Mineral Spirits or Petroleum) is a derivative of petroleum, a by-product that is highly refined to decontaminate it and make it cosmetic grade. It is touted as being a 'non-sensitising, moisturising and protective,' when in reality it sits on top of the skin creating a barrier much like cling wrap – holding in sweat and keeping out everything else (including sunlight – some studies suggest that it can inhibit the production of Vitamin D).
Mineral oil doesn't provide any actual moisture to the skin, but rather traps whatever is already there. This means it can contribute to blocked and clogged pores. The reason why companies use mineral oil is that it is half the price of the it's nearest natural competitor, bringing the cost of manufacture (and therefore cost to consumer) down significantly.
There are dozens of natural alternatives that work much better as emollients and fillers in skin moisturisers.
These include shea butter, coconut oil and jojoba oil which provide many actual benefits, including skin nurturing essential fatty acids, firming properties and free radical fighting antioxidants. Plus, none of them are a by-product of non-renewable resources like petroleum.
Shea butter
is a fat that is extracted from the nuts of the Shea-Karite tree, found in the tropical areas of Africa. Shea butter is known to be high in Vitamins A, E and F which makes it a fantastic ingredient for skincare as it can help hydrate, protect and heal the skin. It is particularly good for restoring skin elasticity and healing stretch marks and scars.
Coconut oil
is naturally found in coconuts all around the world and is linked to reducing inflammation, healing wounds, protecting the skin from harmful sun damage and keeping the skin free of harmful bacteria.
Jojoba oil
has the same molecular structure as the natural wax esters in our skin's sebum. These wax esters are responsible for keeping our cells plump, our pores clean and open and giving up a healthy-looking complexion. Jojoba oil does the same thing and replaces our own diminished sources as we age, allowing our skin to stay nourished and regenerated.

Natural ingredients pack a punch in terms of beauty and do it without damaging our health. Those nasty cheaper alternatives provide exactly what you would expect  – less value and less effectiveness.
All a simple reminder that Mother Nature has our back if we are willing to trust, learn and choose wisely.